We help vulnerable populations.
We consider the need of people inside the home just as much as the needs of the home itself. Vulnerable populations including veterans, older adults, people with disabilities, and families with children consist of a high volume of who we serve. We seek additional resources from family foundations, federal grants, or private donors to help us secure additional resources for vulnerable populations in Upstate South Carolina.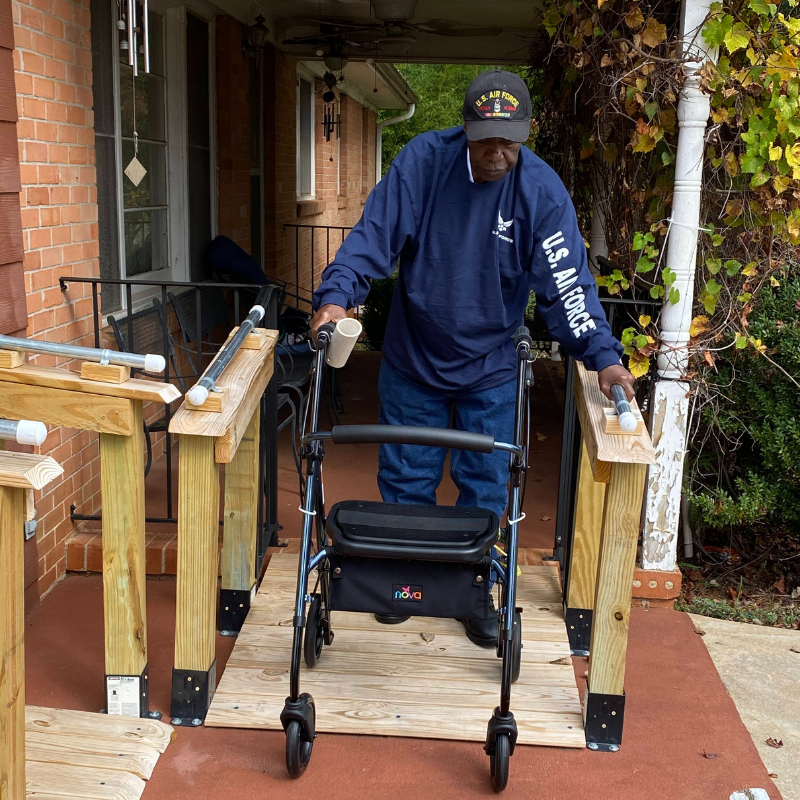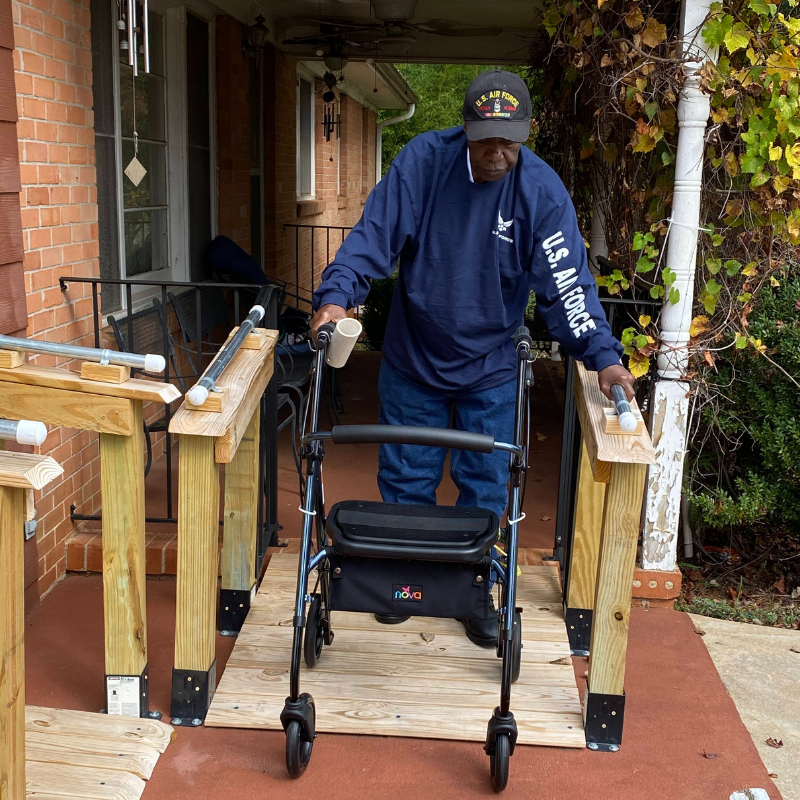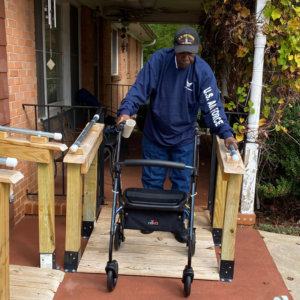 It's estimated 8.5% of veterans in South Carolina live in poverty. We've helped 133 veterans stay safe at home through our repair program. In 2021, we established the Safe at Home Fund to help veterans have more opportunity to access repairs. 
83% of South Carolina residents want to age in their own home, according to the AARP. Only 3.5 percent of the US housing stock provides all three critical accessibility features—a no-step entry, single-floor living, and extra-wide doorways and halls—that help households with reduced mobility to live safely and comfortably in their homes. We've helped 1,000+ older adults age in place.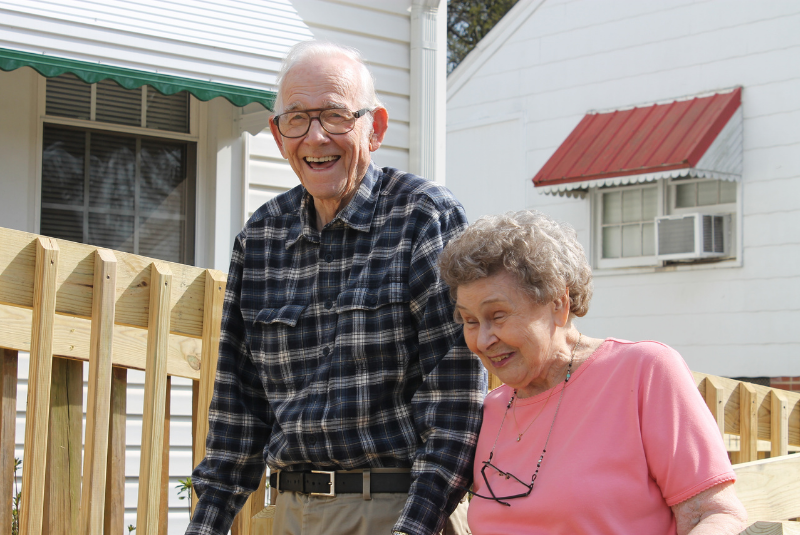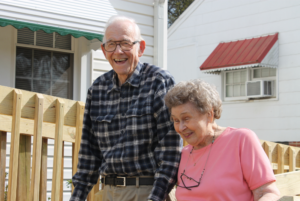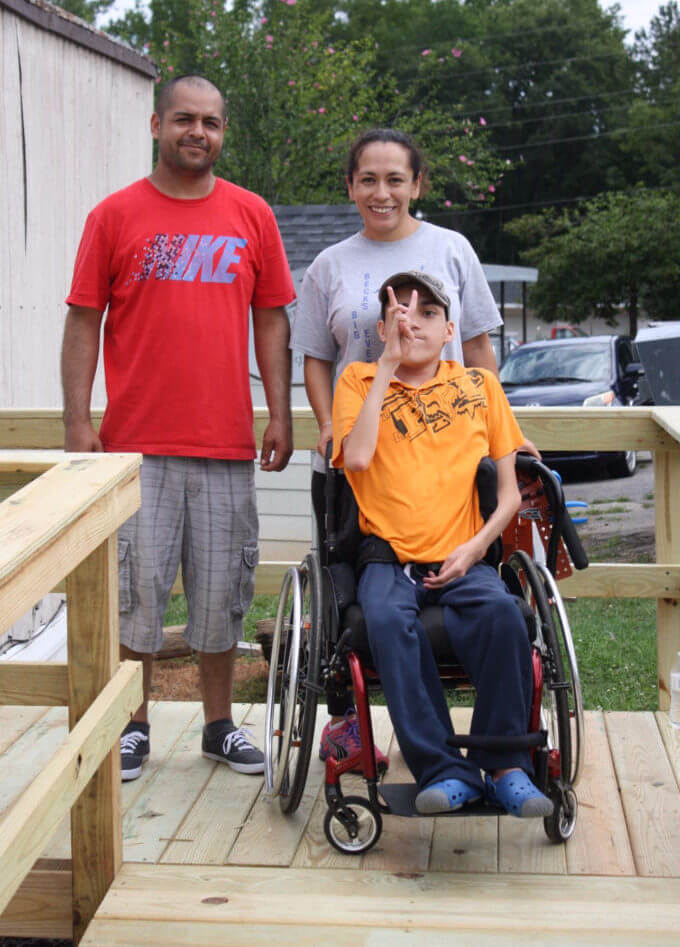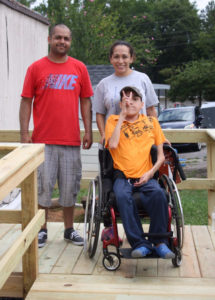 A 2017 study found the disability prevalence in South Carolina was 26.7 percent for persons ages 65 to 74 and 49.4 percent for persons ages 75. We provide critical safety repairs and modifications for people with physical disabilities.
Almost 1 in 5 children in South Carolina lives in poverty. We've helped more than 120 children remain in safer, healthier homes.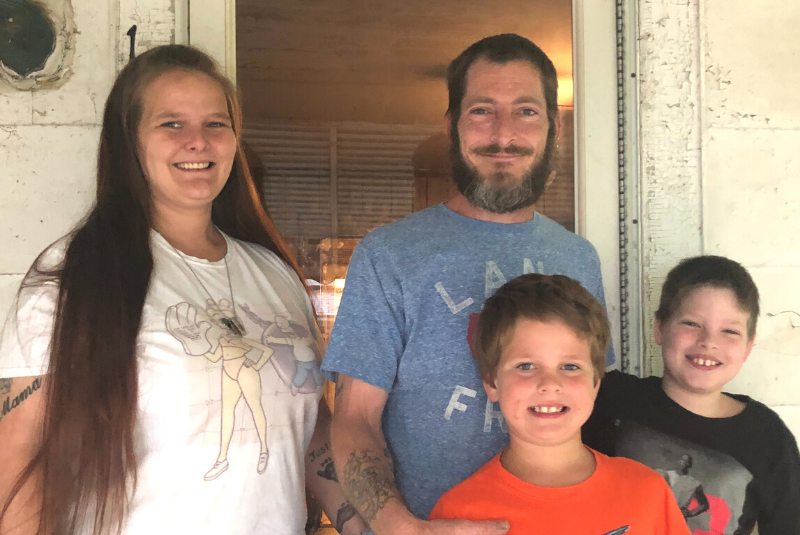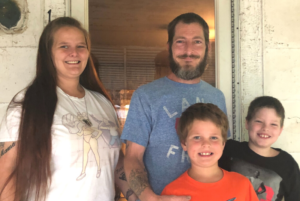 Safe at Home Fund: Donate Now
Established in 2021, the Safe at Home Fund creates opportunity for low-income veterans to access home repairs and modifications. Since it's founding, more than 8 veterans received home repairs.
Donations help veterans like Mr. Herman remain safe at home.
Mr. Herman joined the United States Air Force after college, which is how he served three years in Vietnam. After four months in Vietnam, he received a letter accompanied by a photo informing him of the birth of his oldest son. The home he came to is the same home he lives in today.
Repairs were transformational. "They put the ramp up to my front porch that makes it much much easier to bring things into the house. Before, I would shop and put things in my walker, but when I got to my porch I had to step up to the porch. Most of the time it [groceries] would fall off my walker."
Your donation to the Safe at Home Fund helps another veteran remain safe at home.