Sparking Awareness is the First Step in
Igniting Action
As an organization that plays a role in affordable housing, we believe part of our responsibility is educating people about the issue. What is affordable housing? Who does it impact? While many of our education efforts are to introduce the issue and get people thinking about it, we want to take it a step further. We want to help reframe the way people think about affordable housing.

The term "affordable housing" carries a mistakenly infamous connotation. People have skewed understandings of what affordable housing actually is and especially how we must go about solving the problem. Together, we can change that.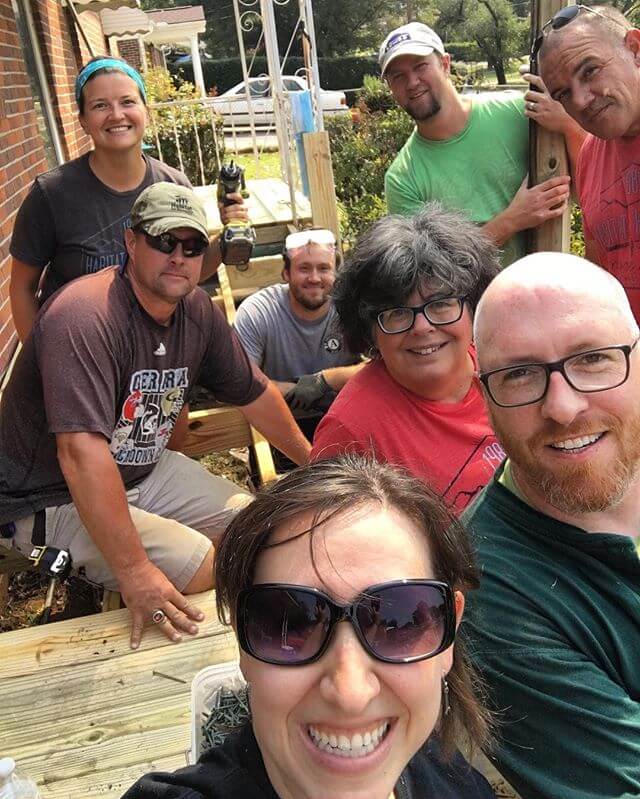 Request a Speaker
Rebuild Upstate's Leadership and/or Community Engagement Teams are available for speaking opportunities and presentations.
We regularly speak to corporate, faith-based, and civic groups. There is no required group size in order to request a speaker – we will speak to small or large groups.
There is no cost to request a speaker, but honorariums are appreciated and gladly accepted.
Our presentations do require a screen and projector.
We prefer to book speaking engagements 4+ weeks in advance.
Topics:
Homeowner Deep Dive
This presentation provides a deep dive into what our homeowners experience from application to repairs. If you've ever wondered what happens before or after volunteers show up for a build, this in-depth, informational presentation will answer just that. This 60-minute presentation is a great fit to add to any meeting agenda or lunch and learn.
Our Impact
This presentation provides an overview of who we are, what we do, and how you can help. This 15-minute presentation is a great fit to add to any meeting agenda.
Custom
Need something specific? Our team can work with you to customize a presentation that meets your needs.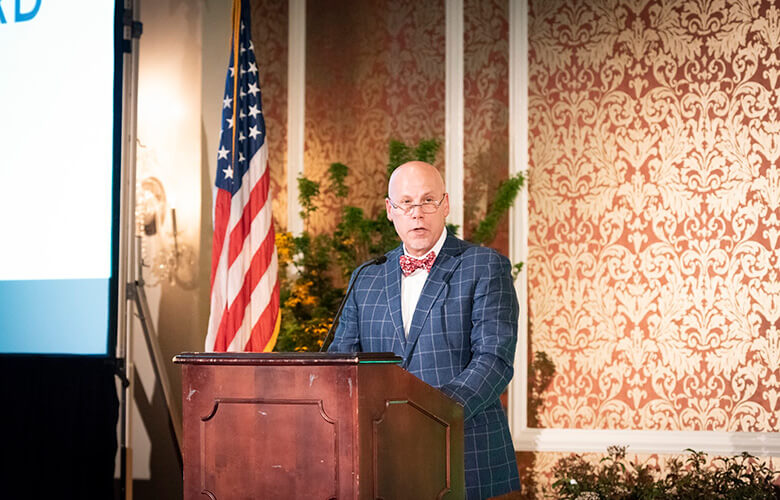 Contact us to discuss a speaking opportunity.