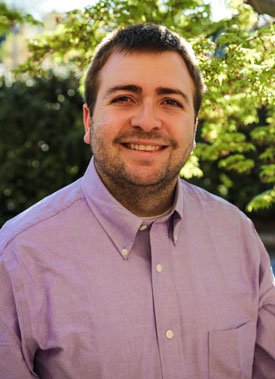 Chris Manley
Founder & Executive Advisor
An Upstate native, Chris co-founded the organization in 2006 along with four other Clemson University students (including his wife, Ashley). He has led the organization since its founding—making the transition from hurricane relief in its earliest days to local service in Upstate S.C.
Chris is a graduate of Leadership Greenville (Class 39) and the Miracle Hill Leadership Development Program (2012). He has served in leadership roles with SCANPO's Annual Summit, Chairman of the Greenville Nonprofit Alliance, and Board Chairman of the ReFrame Association, as well as been honored as one of Greenville's Best and Brightest (Under 35), the U.S. Small Business Administration's S.C. Young Entrepreneur of the Year, and as a Visionary by GSA Business.
Chris, who enjoys reading, gardening, grilling, hiking, and the arts, makes his home in the Upstate with his wife and three children, Lydia, William, and Emily.