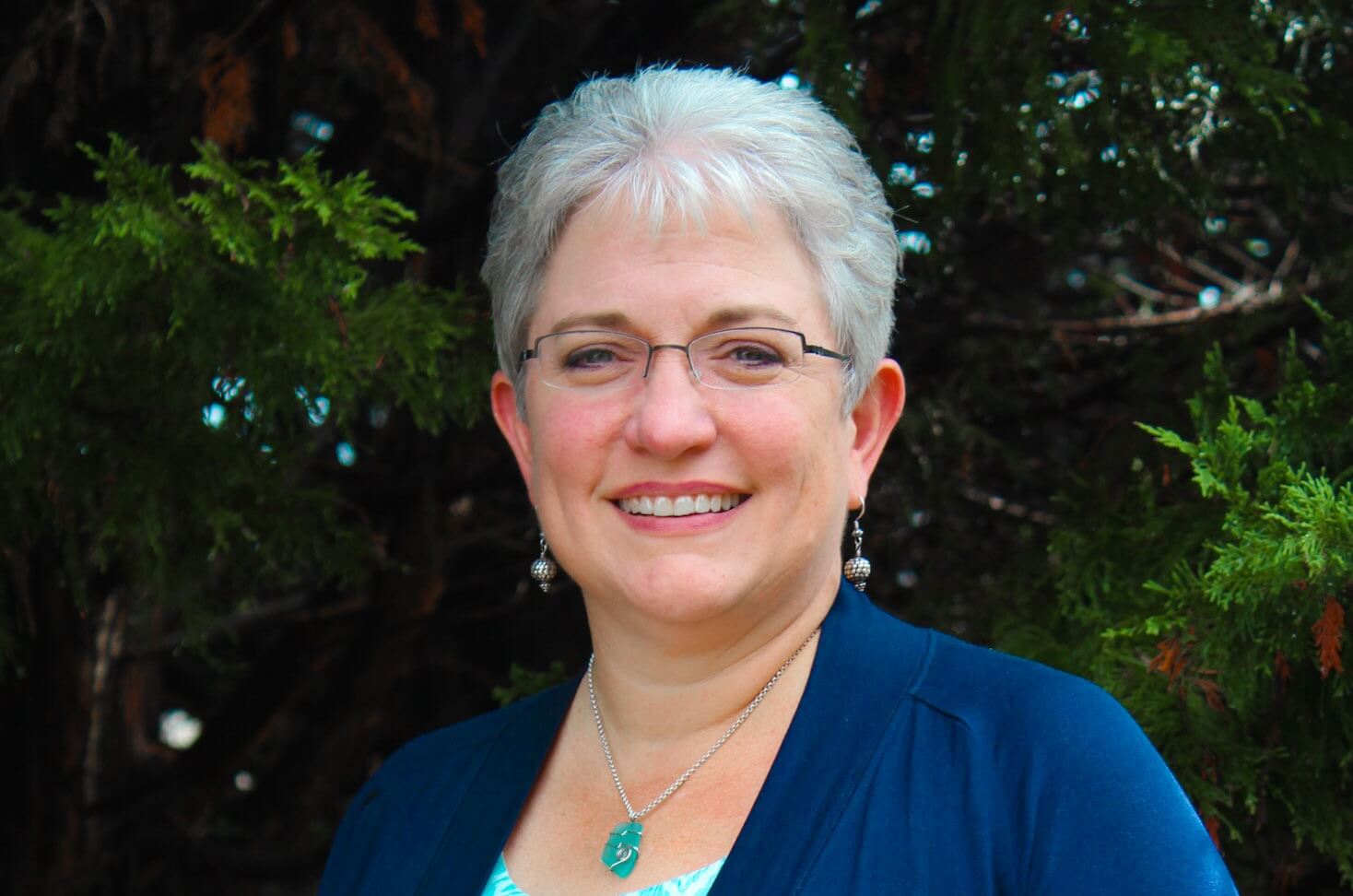 Meet Our New Assistant Director, Dayle Stewart!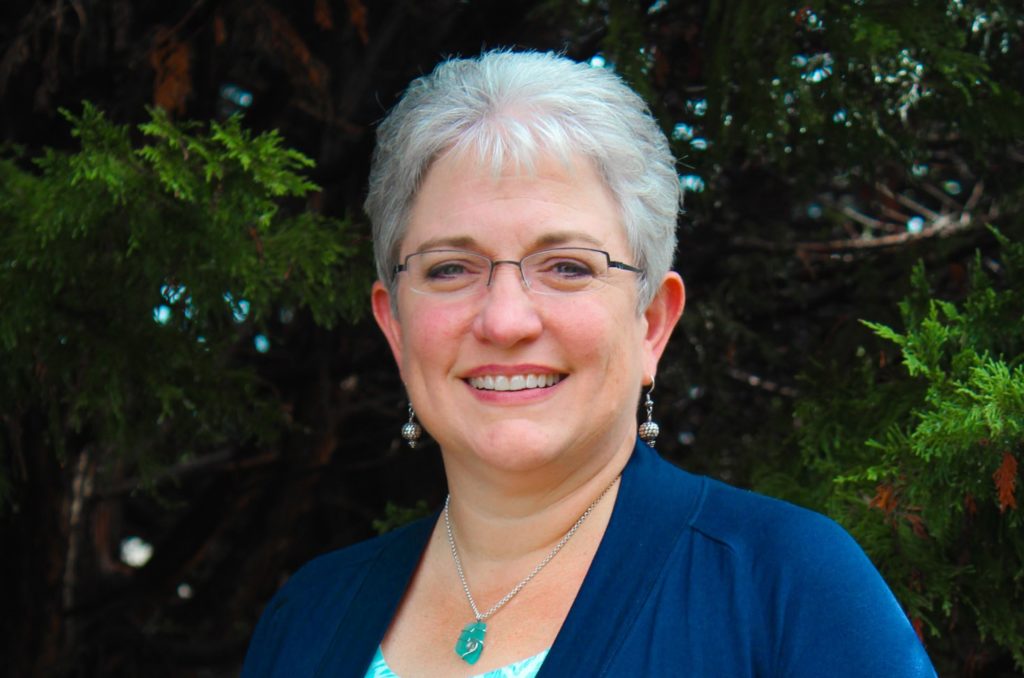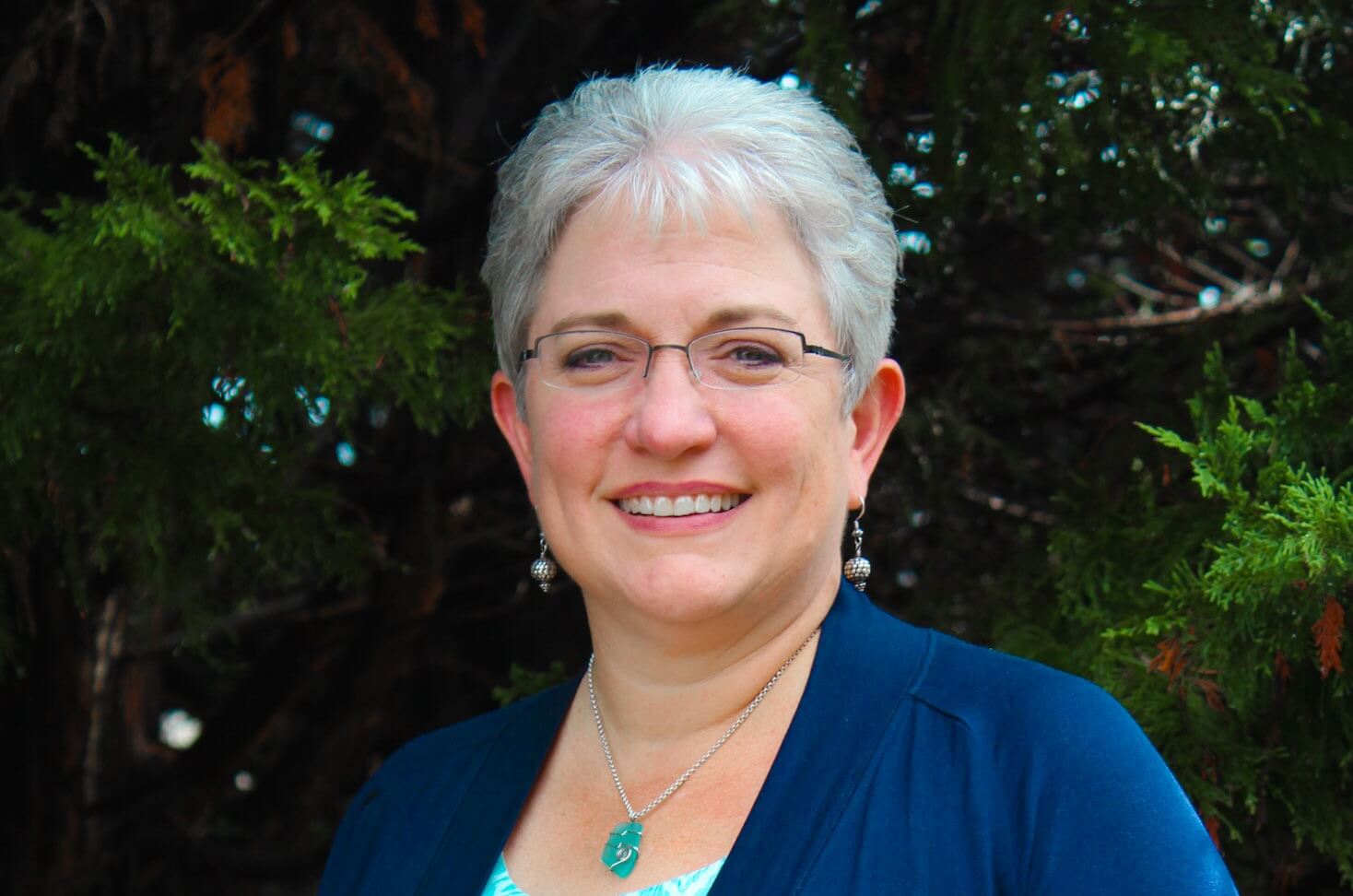 Growing up the child of missionaries in a third world country, it was a common occurrence to be approached by street beggars when stopped at traffic signals. On one occasion, with the windows wide open, my older sister happened to read aloud the words on a Community Chest billboard: "We share because we care". As soon as the words left her mouth, our car was inundated by children reaching out for money. This memory is what comes to mind when I think about my first understanding of the concept of need and it opened my eyes to struggles so many face on a daily basis.
While that memory comes from my experience overseas, it is not difficult to see struggle and need on a daily basis in our own country and communities – if we just open our eyes.
I was blessed to spend the first 17 years of my life on the mission field with my parents. Upon graduation from high school, I came to Furman University and was blessed to meet my husband, Greg. We have been blessed with two daughters, Rebekah and Julia, and one son-in-law, Dalton. I was blessed to enjoy a 20 year career with Duke Energy, followed by nine years with United Way of Anderson County. It is an honor and a blessing to serve as Rebuild Upstate's first assistant director. I am also blessed to own a home and be able to afford to make repairs when they are necessary. And the list goes on…
I challenge you to open your eyes; first to your blessings, and then to the struggles and need of people who live not too far from your own homes. People like us, but with greater needs who cannot afford to maintain and repair their homes when the need arises — people that we can join together to help.
This is why I am excited to be a part of Rebuild Upstate… and I look forward to meeting you as we work together to share, because we care!