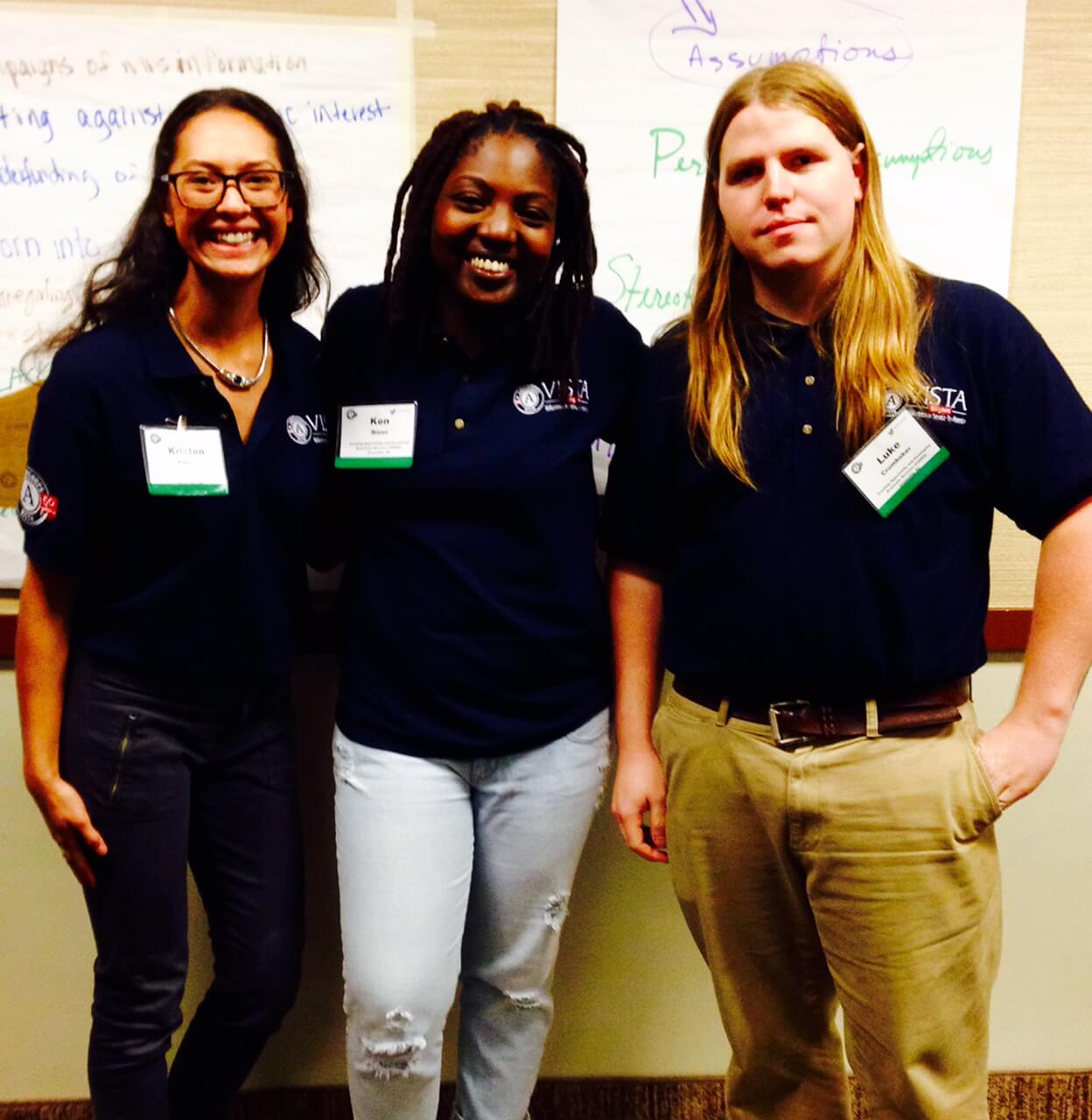 Behind the Build: AmeriCorps VISTA
Rebuild Upstate is sadly saying goodbye and sending best wishes to Kristen Knight.
Kristen has worked with Rebuild Upstate thanks to the United Way of Greenville County grant program. VISTA (Volunteers in Service to America) is a national service program founded in 1965 that aims to combat poverty in America. Part of the AmeriCorps network of programs, VISTA recruits over 8,000 Americans annually to use their talents, skills, and passion to help achieve this goal.
What is the VISTA Program?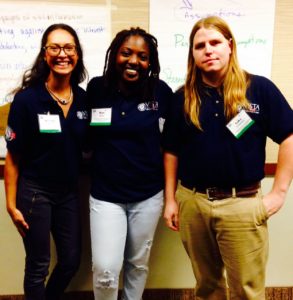 VISTAs commit to a year of service by working full-time at nonprofit organizations or local government agencies that serve low-income communities, carrying out programs that tackle poverty. By focusing their efforts on building organizational, administrative, and financial capacities, AmeriCorps VISTAs help strengthen an organization so it can continue to serve the needs of the community once their support has ended.
How did Kristen make a difference with Rebuild Upstate?
For the past year, Kristen, has been working on the development of a long-term homeowner assessment and follow-up program to track long-term progress and measure the outcomes of Rebuild Upstate's work. The aim is to use the information to help improve the program moving forward and guide the organization to better address the needs of the communities they serve.
Kristen worked as a great team member. She also helped expand Rebuild Upstate's volunteer program by increasing recruitment avenues and partnerships, developing training for different volunteer positions, increasing volunteer engagement and feedback, and managing to work a few projects on the weekend as a volunteer!
How does Kristen feel about her experience with Rebuild Upstate?
According to Kristen, "I have really enjoyed following-up and speaking with homeowners who have received services from Rebuild Upstate over the past year. It has truly put into perspective the great impact that a few simple home repairs can have on a family's situation and their lives".
"One homeowner I interviewed could not express how grateful she was for a ramp that Rebuild Upstate had provided at her home over a year ago. During her disabled son's decline in health, the ramp had originally served the family by allowing easier wheelchair access to and from the home. Now, as she takes care of her grandchildren, the ramp continues to help her safely age in her own home."
What is Kristen's wish for Rebuild Upstate?
"Looking back on the improvements and strides the organization has made over the past year, I believe Rebuild Upstate is on track to greatly increase their impact in the Upstate and increase the number of homes they serve each year with a greater volunteer force, staff additions, and the development of resources and partnerships. It has been an honor to be able to contribute to these efforts and know that such a passionate team at Rebuild Upstate will continue to build upon this work."
What is Rebuild Upstate's wish for Kristen?
The staff of Rebuild Upstate will truly miss Kristen and all the work she has completed! We wish her well as she starts this new journey in her life. Thank you Kristen for your professionalism, dedication, easy spirit and encouragement! You will be missed!